Established in 2013 as a specialised gas storage and transport provider, ENGV has grown to become a nationally-recognised industry partner in the integration, deployment and maintenance of renewable and traditional gas technologies.
As the Australian energy market has evolved, so too have our partnerships with leading technology providers in renewable hydrogen and renewable natural gas (RNG), allowing us to broaden our capabilities and expertise in the transition to a low-carbon economy.
Our team has a proven track record delivering hydrogen and compressed natural gas (CNG) fuelling stations, specialised CNG and LNG vehicles and trailers, and conversions and fit-outs.
Since 2018, we have successfully developed and deployed more hydrogen projects than any other business in Australia.
Our partnerships with world-leading suppliers ensure we provide only the finest equipment and operational services to the Australian, New Zealand and Asia-Pacific markets.
ENGV is a proud member of the Pacific Energy group, an Australian-owned market leader in the end-to-end delivery of sustainable power generation solutions, which is owned by QIC, a globally significant infrastructure investor.
Our Valued Clients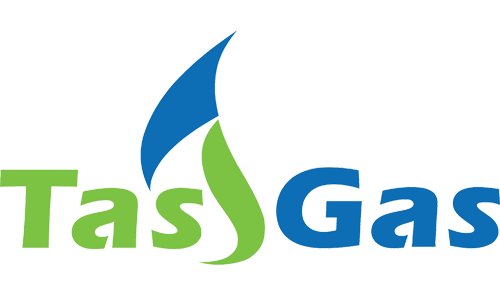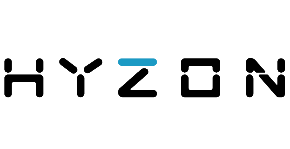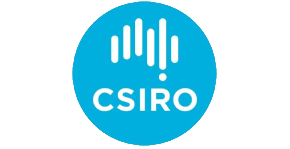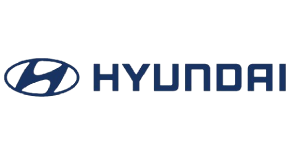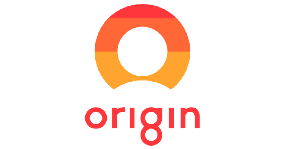 Our Valued Partners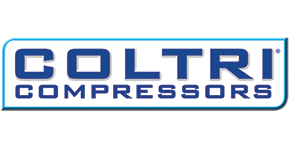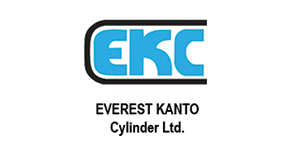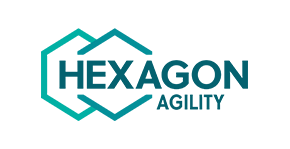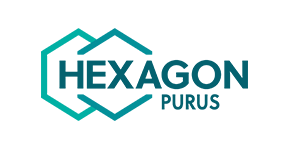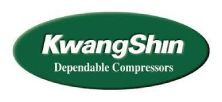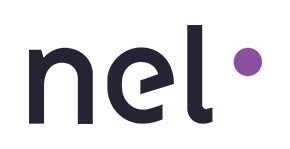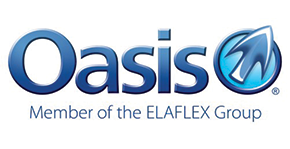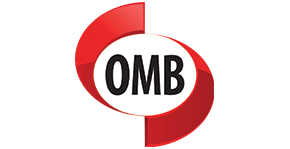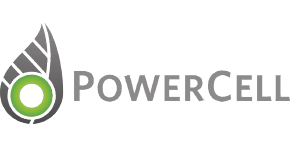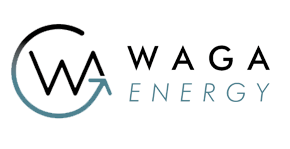 What We Value
Safety
We prioritise the safety and wellbeing of people above all else.​
Transparency
We communicate honestly and act with integrity at all times.​
Accountability
We take responsibility for our words, actions, and results.​
Respect
We value relationships, ideas, and diversity. ​
Sustainability
We are committed to growth and innovation to ensure positive impacts on people, communities, and the environment.
Safety
Our ENGV team comprises some of the most qualified and competent experts in our field, with experience spanning the Australian and international gas transport, storage and refuelling technology markets. Each team member is hand-picked based on their extensive knowledge and experience to ensure ENGV delivers excellence every time.
Our mechanical and electrical engineers are dedicated innovators, and we are proud to share their expertise with our customers.
Our Safety Commitment
At ENGV, we put safety at the heart of every job we do. We are committed to fostering an uncompromising safety culture that brings a zero-harm priority and superior risk assessment to the fore of all our business activities. It's important to us that our people and our customers get home safely every day without fail.